You Are Here:
Home
»
Celeb News
»
Olamide Responds To NBC's Ban On His Song Via Twitter
- By
Jblisz
On 22 Aug, 2017 At 15:30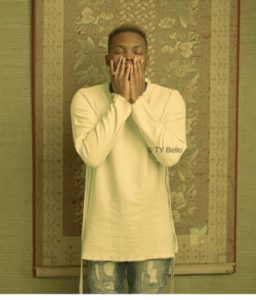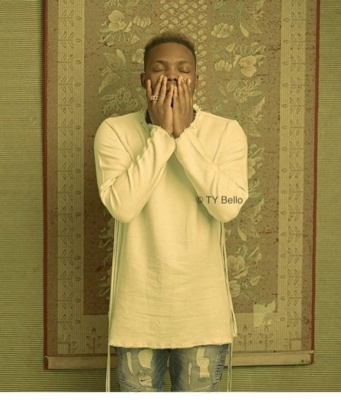 The news about the ban on Olamide's songs, Wo! and Wavy Level, has quickly spread around the media and the darling of the streets, Olamide has given a sharp and commendable response to the ban with a recent tweet.
See his post.
No intentions of promoting tobacco to get people killed, I love my people, I love my country, one love , one Nigeria #ClearTheAir ??Oya Wo !

— Olamide Adedeji (@olamide_YBNL) 22 August 2017
Stay Updated with all Celebrity News, Latest Music, Videos, Music Lyrics, ETC; Join/Like Us now on
Facebook
and
Twitter
Don't forget to SHARE this News with your Friends using the Share buttons Above.
Ads by Music247
Upload and Promote your music or video with us at cheap rate Call/SMS/Whatsapp: 08102950662
WhatEver
Related Posts In » Celeb News