You Are Here:
Home
»
Celeb News
»
Finally! Tekno Reveals The Title Of His Debut Album
- By
Jblisz
On 6 Aug, 2017 At 22:11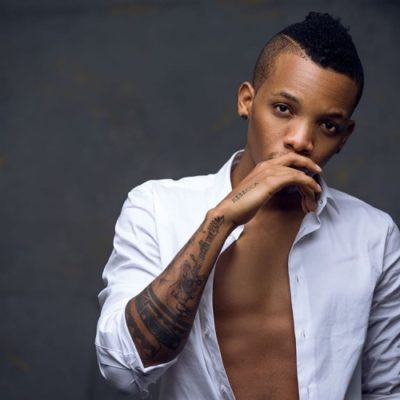 Triple MG star, Tekno, has finally spilled the beans on his long awaited debut album. The singer/ record producer has been talking about his LP since early 2016.
Tekno revealed on his Instagram that his debut album, which will drop sometime this year is titled 'Teenage Dreams'. Recall that last year, the singer had formerly reveal the album title as 'Half An Hour'.
The Singer has so far released 7 singles including his hit single Pana, Diana, Samantha, Rara and his recent offering GO.
Tekno has so far worked with several music producers in the industry namely Krizbeatz, MasterKraft and Selebobo.
As at the time of this report the singer is yet to reveal the inspiration behind the album title.
We will bring more details later.
Stay Updated with all Celebrity News, Latest Music, Videos, Music Lyrics, ETC; Join/Like Us now on
Facebook
and
Twitter
Don't forget to SHARE this News with your Friends using the Share buttons Above.
Ads by Music247
Upload and Promote your music or video with us at cheap rate Call/SMS/Whatsapp: 08102950662
WhatEver
Related Posts In » Celeb News