You Are Here:
Home
»
Celeb News
»
Davido Pulled Crowd At The Airport [Watch Video]
- By
Jblisz
On 31 Jul, 2017 At 20:28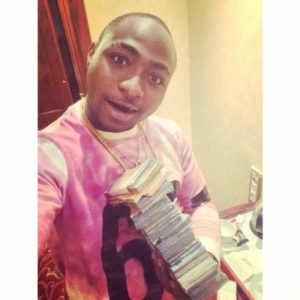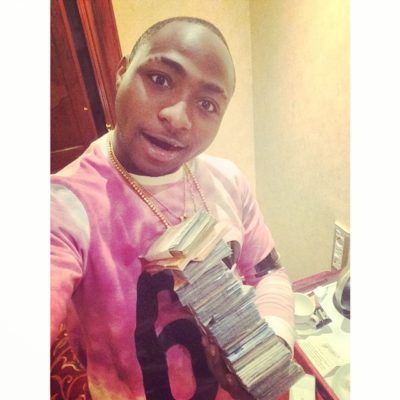 Davido was in the mood to bless some of his fans today, as he rained down money on them at the Muritala Mohammed Airport in Lagos, Nigeria.
This action resulted in commotion as fans fought off each other to pick up the notes.
Watch the video here.
Stay Updated with all Celebrity News, Latest Music, Videos, Music Lyrics, ETC; Join/Like Us now on
Facebook
and
Twitter
Don't forget to SHARE this News with your Friends using the Share buttons Above.
Ads by Music247
Upload and Promote your music or video with us at cheap rate Call/SMS/Whatsapp: 08102950662
WhatEver
Related Posts In » Celeb News